Y-Mas in Puebla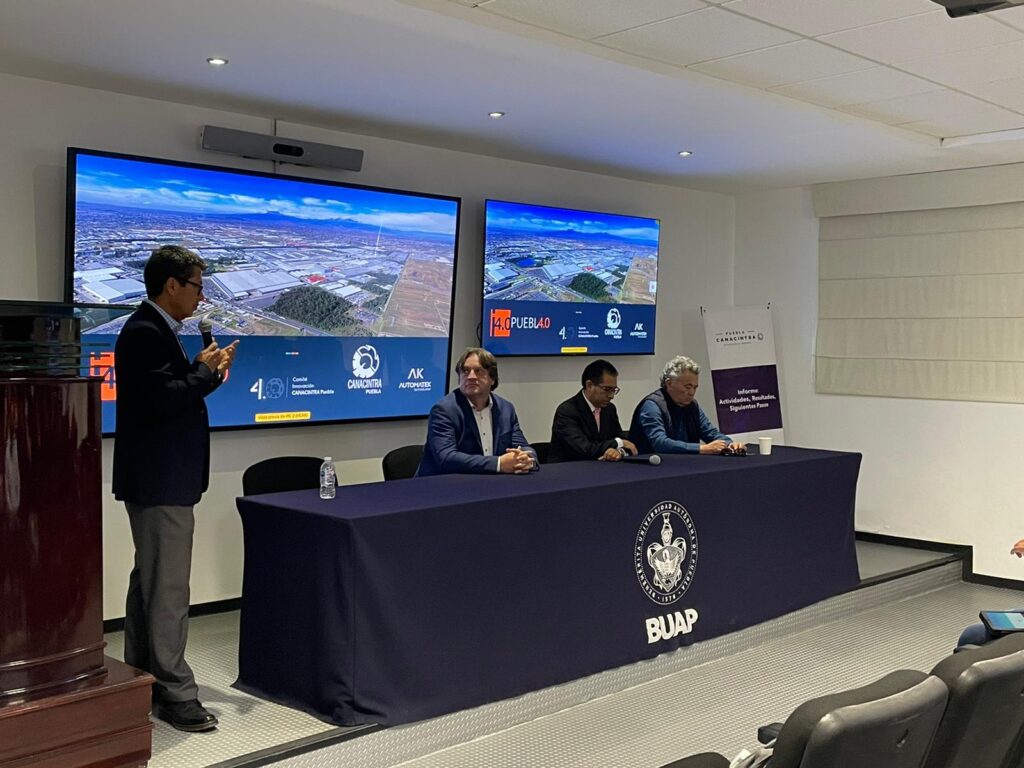 Smart Work is on the road! Last week in Puebla, we discussed the challenges and benefits of Vocational Education and Training and Dual Education in Latin America with AE Dual, BUAP, CANACINTRA, among other institutions of the region.
How can we promote the implementation of VET and dual Education in Latin America?
Germany is a global leader in these areas, and the RWTH Campus is a best-practice example of how the Academy and the industry can collaborate to achieve better results. Moreover, we tackle essential topics such as new skill demands and learning formats for Industrie 4.0.
Within the Y-Mas project, we are actively working on creating a network of universities and companies. Therefore, we invite everyone to join our next conference, "Innovation for Realization – Closing the Gap between Science and Industry".
More Information: